… ohne Kommunikation ist vieles nichts.
---
Dozent und Berater
Kommunikation
othmar.baeriswyl@hslu.ch
+41 79 1368528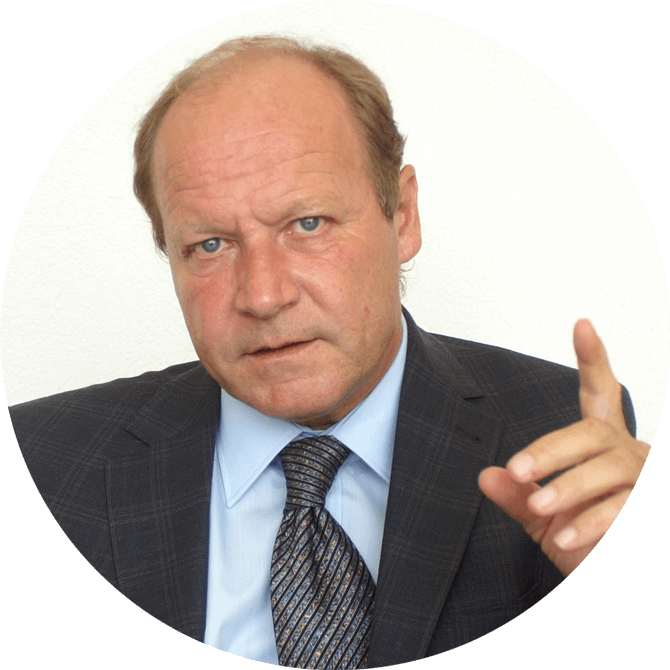 In Kürze
Der Kom­mu­ni­ka­ti­ons­spe­zia­list und Buch­au­tor arbei­tet als Bera­ter für die Agen­tur media­ta sa. Er doziert an der Hoch­schu­le Luzern — Infor­ma­tik (Rot­kreuz) "Kri­sen­ma­nage­ment und Kri­sen­kom­mu­ni­ka­ti­on". Zusam­men mit der Kom­mu­ni­ka­ti­ons­wis­sen­schaft­lering Dr. Ana­sta­si­ia Gryn­ko forscht und publi­ziert er im Pro­blem­feld Kri­sen — Fake News — Digi­ta­li­sie­rung.
I've spent most of the­se years working across dif­fe­rent are­as of design like front-end deve­lo­p­ment, landing pages, email design, app UI/UX, to my cur­rent role desig­ning pro­ducts for mobi­le plat­forms. Having work­ed on various pro­jects that are alre­a­dy live, I can help you with the best pos­si­ble sug­ges­ti­ons and ide­as that we can pro­ceed with. With me, you aren't forced to accept any­thing. I give you a varie­ty of opti­ons we can work on together.
What I do
From under­stan­ding your requi­re­ments, desig­ning a blue­print and deli­ve­ring the final pro­duct, I do ever­y­thing that falls in bet­ween the­se lines.

Kerngebiete
Kri­sen­kom­mu­ni­ka­ti­on (Orga­ni­sa­tio­nen und Unternehmen)
---
Zwi­schen Wahr­heit und Lüge
---
Public Affairs
---
Unter­neh­mens­kom­mu­ni­ka­ti­on
Bildung & Beruf
Lead UI/UX Designer
I have respon­si­bly led a team of 12 desi­gners to help, super­vi­se and appro­ve their designs to make sure it matches cli­ent expec­ta­ti­ons and latest design standards.
2011–2015
Dyna­mic Capi­tal INC
Web Developer
I was respon­si­ble for all the in-house and cli­ent-based web deve­lo­p­ment assign­ments. I take pri­de in having hel­ped the best of cli­ents and get­ting maxi­mum ratings for the company.
2003–2011
Dyna­mic Capi­tal INC
UI/UX Designer
I was a part of an ama­zing design team and work­ed tog­e­ther with them to help design and deve­lop apps and web­sites for dif­fe­rent cli­ents of the company.