---
über mich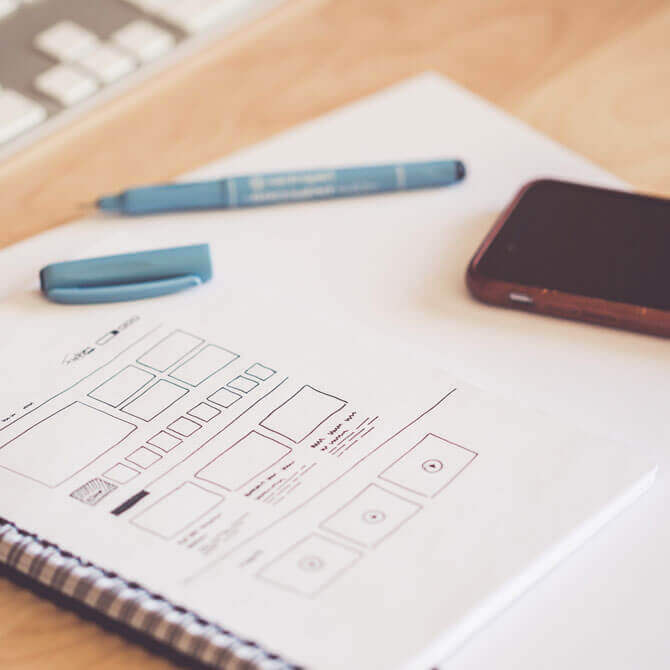 About me
I am an enthusiastic web developer based in New York, with a rich experience of over 6 years in website & product design.
Award-winning web design & development professional
With years of expe­ri­ence in gra­phic and web design I have mas­te­red the skills of under­stan­ding cli­ent requi­re­ments accor­ding to the latest trends. I have work­ed with busi­nesses from dif­fe­rent niches so you can rely on me for yours.
I've spent most of the­se years working across dif­fe­rent are­as of design like front-end deve­lo­p­ment, landing pages, email design, app UI/UX, to my cur­rent role desig­ning pro­ducts for mobi­le plat­forms. Having work­ed on various pro­jects that are alre­a­dy live, I can help you with the best pos­si­ble sug­ges­ti­ons and ide­as that we can pro­ceed with. With me, you aren't forced to accept any­thing. I give you a varie­ty of opti­ons we can work on together.
Meine Stärken
I belie­ve in the fact that lear­ning never stops and I am inte­res­ted in lear­ning new tech­no­lo­gies and pro­gramming lan­guages that will help me design and deve­lop a bet­ter out­put in less time.
Brei­tes Wis­sen und Erfah­rung in der Kommunikation
---
Schwer­punkt Kri­sen­ma­nage­ment & ‑kom­mu­ni­ka­ti­on: Kon­zep­ti­on & Bera­tung
---
Redak­ti­on und Her­aus­ga­be von Fach­bü­chern zur Kommunikation
---
For­schungs­tä­tig­keit (Kri­sen­kom­mu­ni­ka­ti­on, Des­in­for­ma­ti­on, Informationskompetenz
---
Dozent für Unter­neh­mens­kom­mu­ni­ka­ti­on, PR, Kri­sen­kom­mu­ni­ka­ti­on & Public Affairs
---
Bildung & Erfahrung
LEAD UI/UX DESIGNER
I have respon­si­bly led a team of 12 desi­gners to help, super­vi­se and appro­ve their designs to make sure it matches cli­ent expec­ta­ti­ons and latest design standards.
2011–2015
Dyna­mic Capi­tal INC
WEB DEVELOPER
I was respon­si­ble for all the in-house and cli­ent-based web deve­lo­p­ment assign­ments. I take pri­de in having hel­ped the best of cli­ents and get­ting maxi­mum ratings for the company.
2003–2011
Dyna­mic Capi­tal INC
UI/UX DESIGNER
I was a part of an ama­zing design team and work­ed tog­e­ther with them to help design and deve­lop apps and web­sites for dif­fe­rent cli­ents of the company.
Publikationen